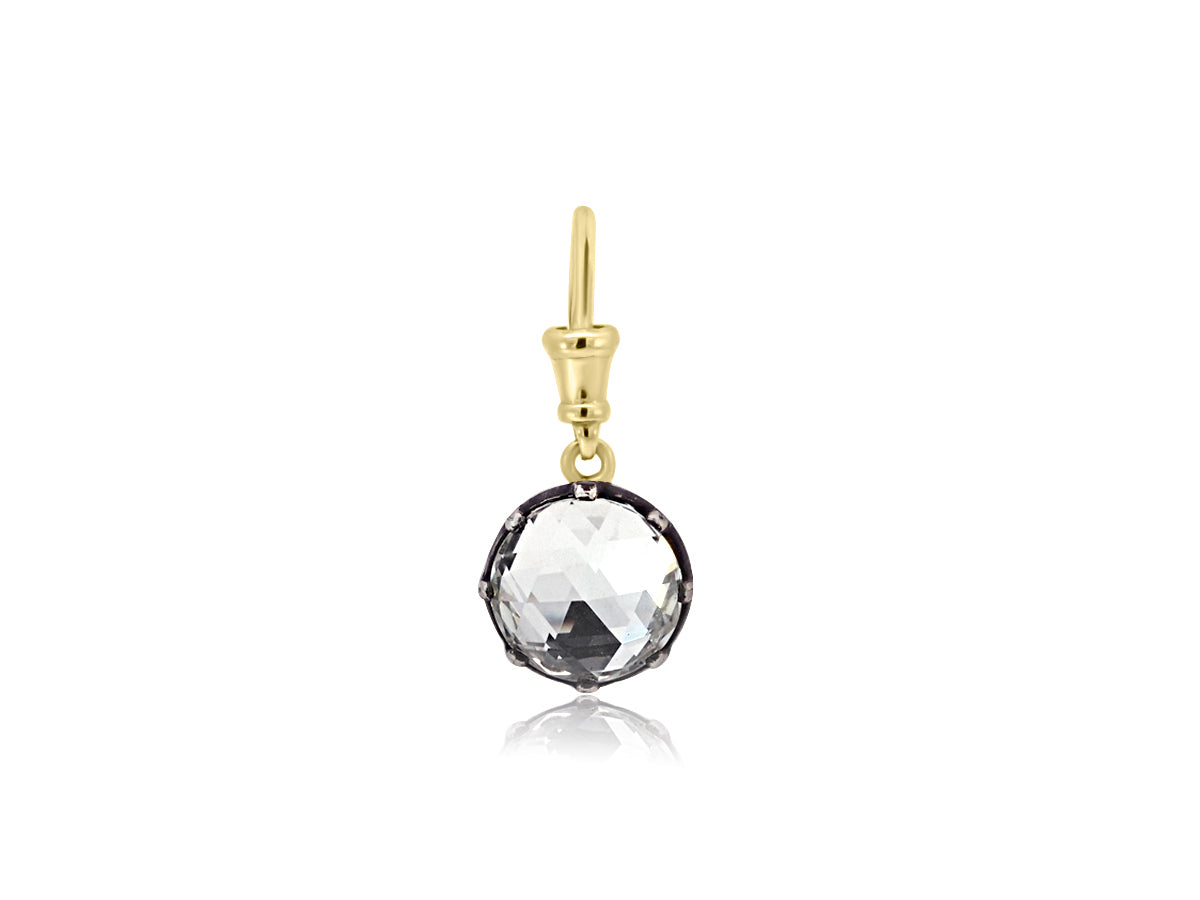 Round White Topaz 'Georgian' Pendant
SKU: GA8
Luxurious round white topaz Collet charm in a 'Georgian' style crafted of oxidized sterling silver and 14 karat yellow gold clip.
Round White Topaz 'Georgian' Pendant
One-of-a-kind
Beautiful Designs
We work closely with our clients to ensure their vision is executed with extreme precision and attention to detail.
Find your
Forever Piece
We work with everything from diamonds to semi-precious stones, helping to create beautiful, lasting memories in wearable form.