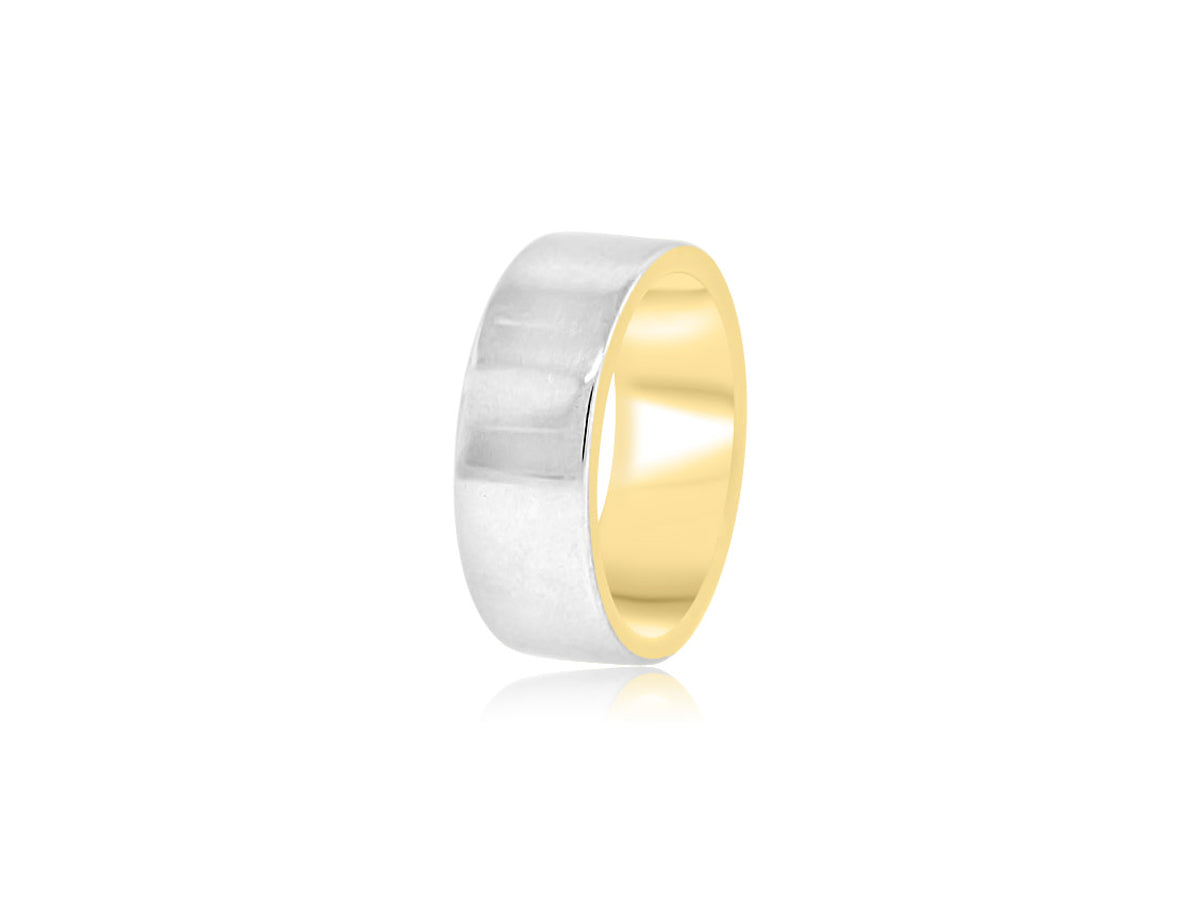 Bimetal High Polish Band
SKU: PA3
An exquisite blend of classic elements, this bimetal men's wedding band boasts a stunning platinum exterior and shimmering 18 karat yellow gold interior, elegantly crafted for the utmost refinement.
Ring Size: 9
One-of-a-kind
Beautiful Designs
We work closely with our clients to ensure their vision is executed with extreme precision and attention to detail.
Find your
Forever Piece
We work with everything from diamonds to semi-precious stones, helping to create beautiful, lasting memories in wearable form.