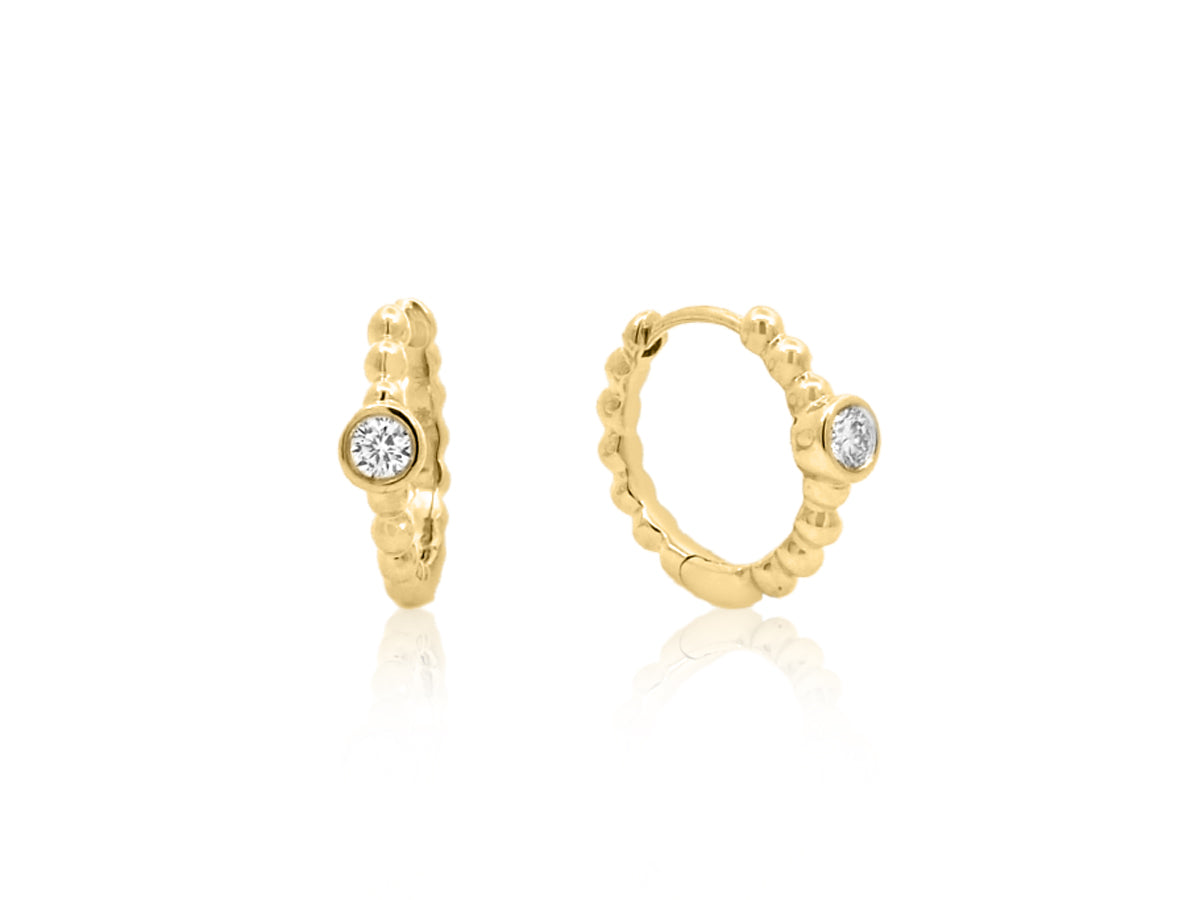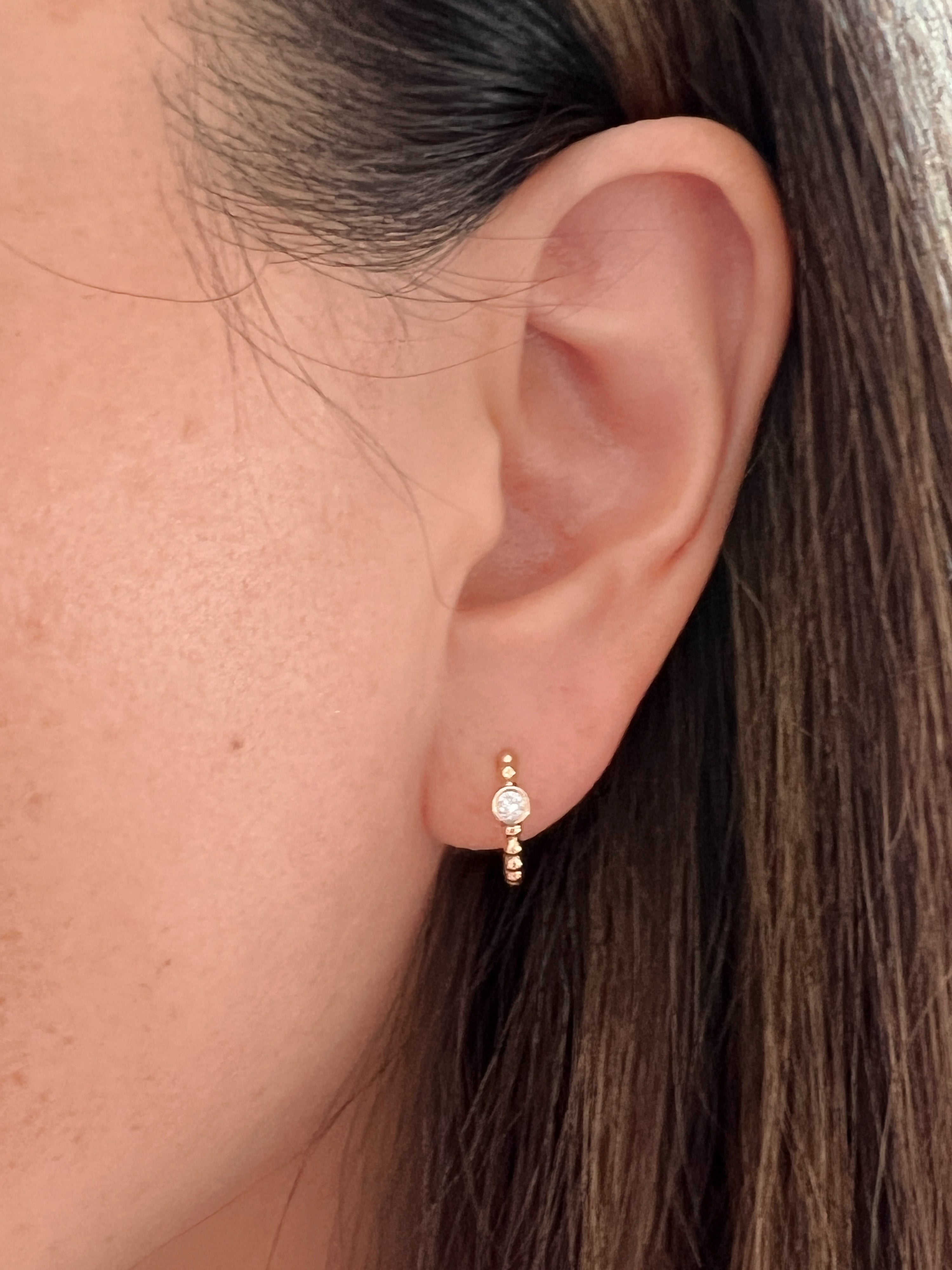 Baby Bezel Diamond Rope Hoop Earrings
SKU: E3559
These diamond and gold hoop earrings add sparkle to your everyday style. Featuring 14K gold and a luxurious rope texture, the sparkling baby bezel diamonds make this the perfect accessory for any occasion.
Baby Bezel Diamond Rope Hoop Earrings
One-of-a-kind
Beautiful Designs
We work closely with our clients to ensure their vision is executed with extreme precision and attention to detail.
Find your
Forever Piece
We work with everything from diamonds to semi-precious stones, helping to create beautiful, lasting memories in wearable form.