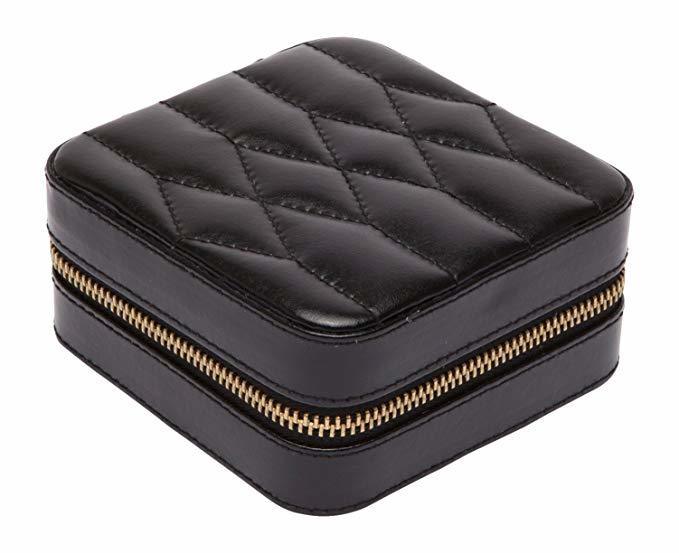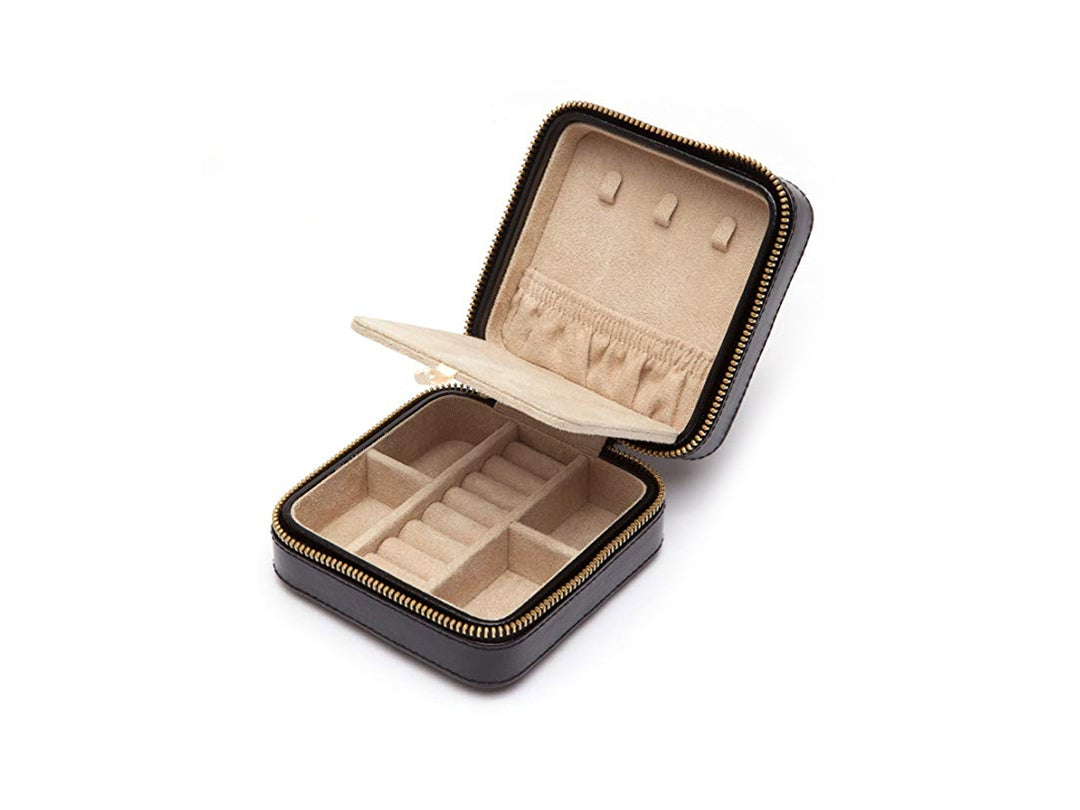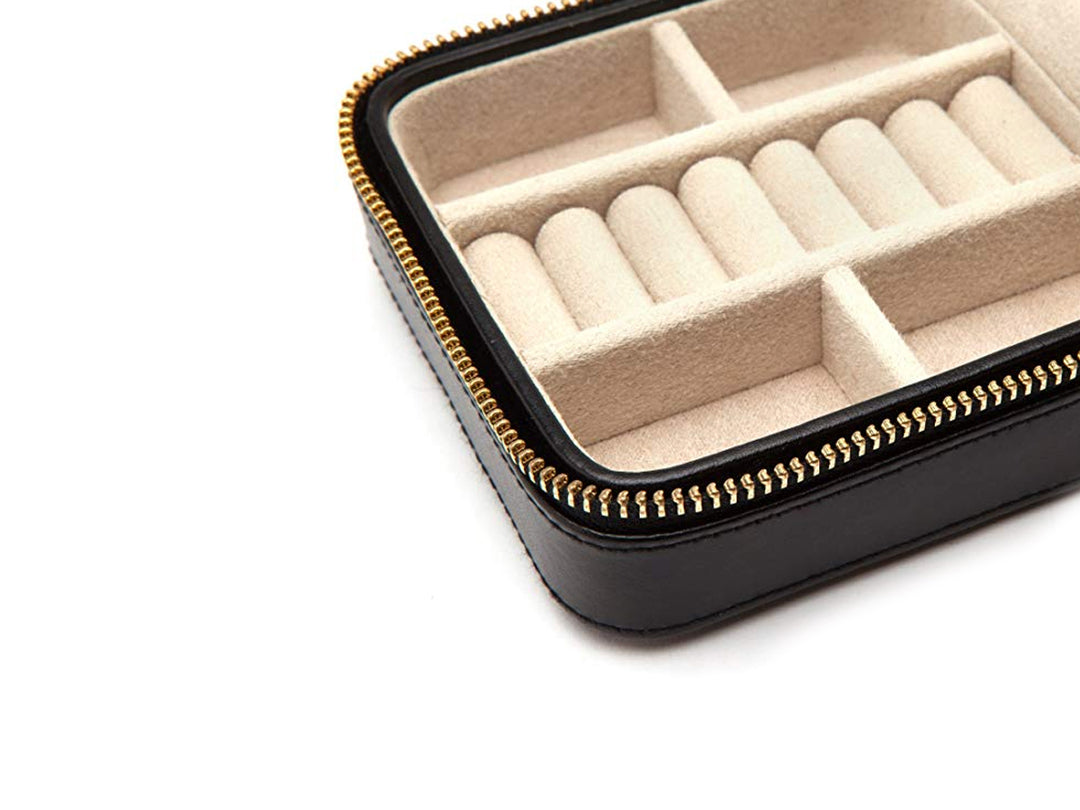 Small Quilted Leather Jewelry Box
SKU: E4000
Small quilted leather jewelry box, with a tassel zipper closure.
Width: 4.5"
Height: 2.5"
Small Quilted Leather Jewelry Box
One-of-a-kind
Beautiful Designs
We work closely with our clients to ensure their vision is executed with extreme precision and attention to detail.
Find your
Forever Piece
We work with everything from diamonds to semi-precious stones, helping to create beautiful, lasting memories in wearable form.