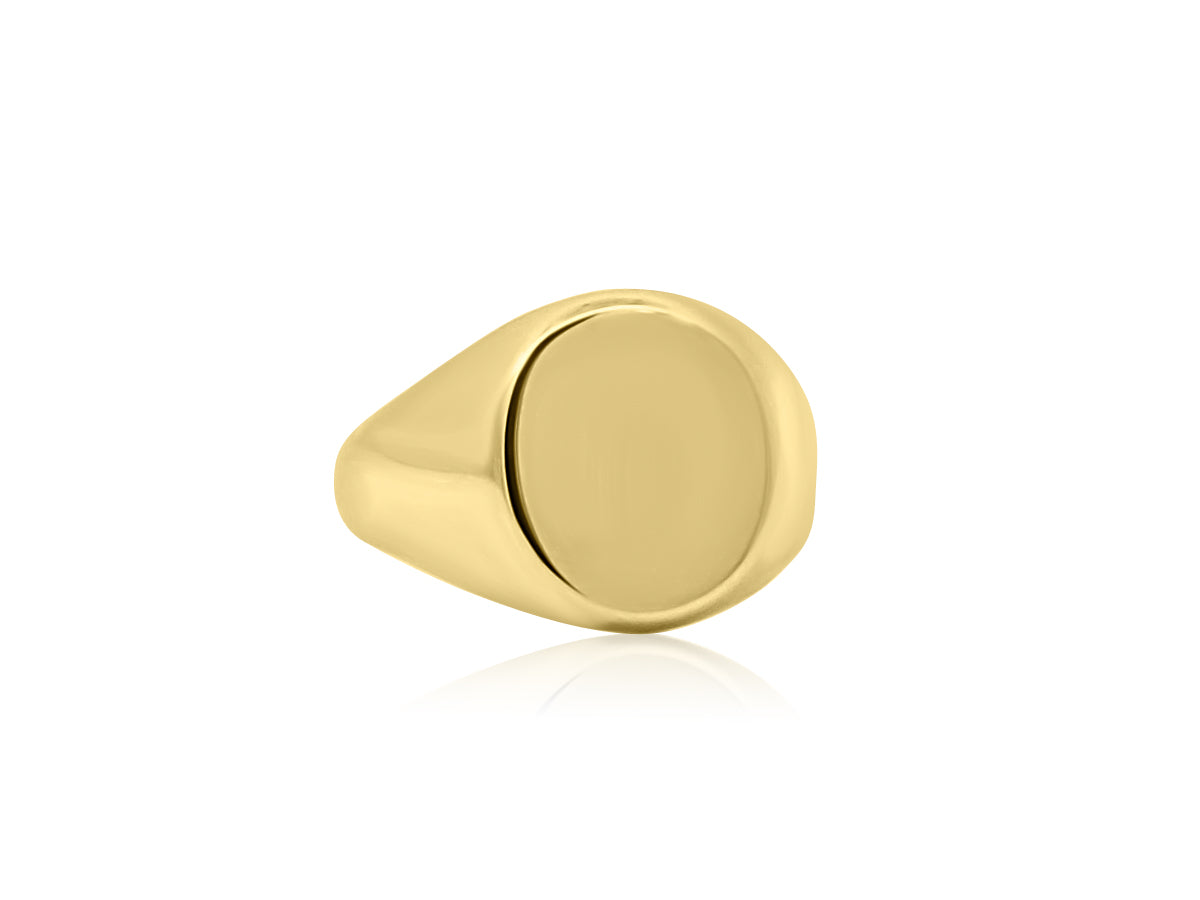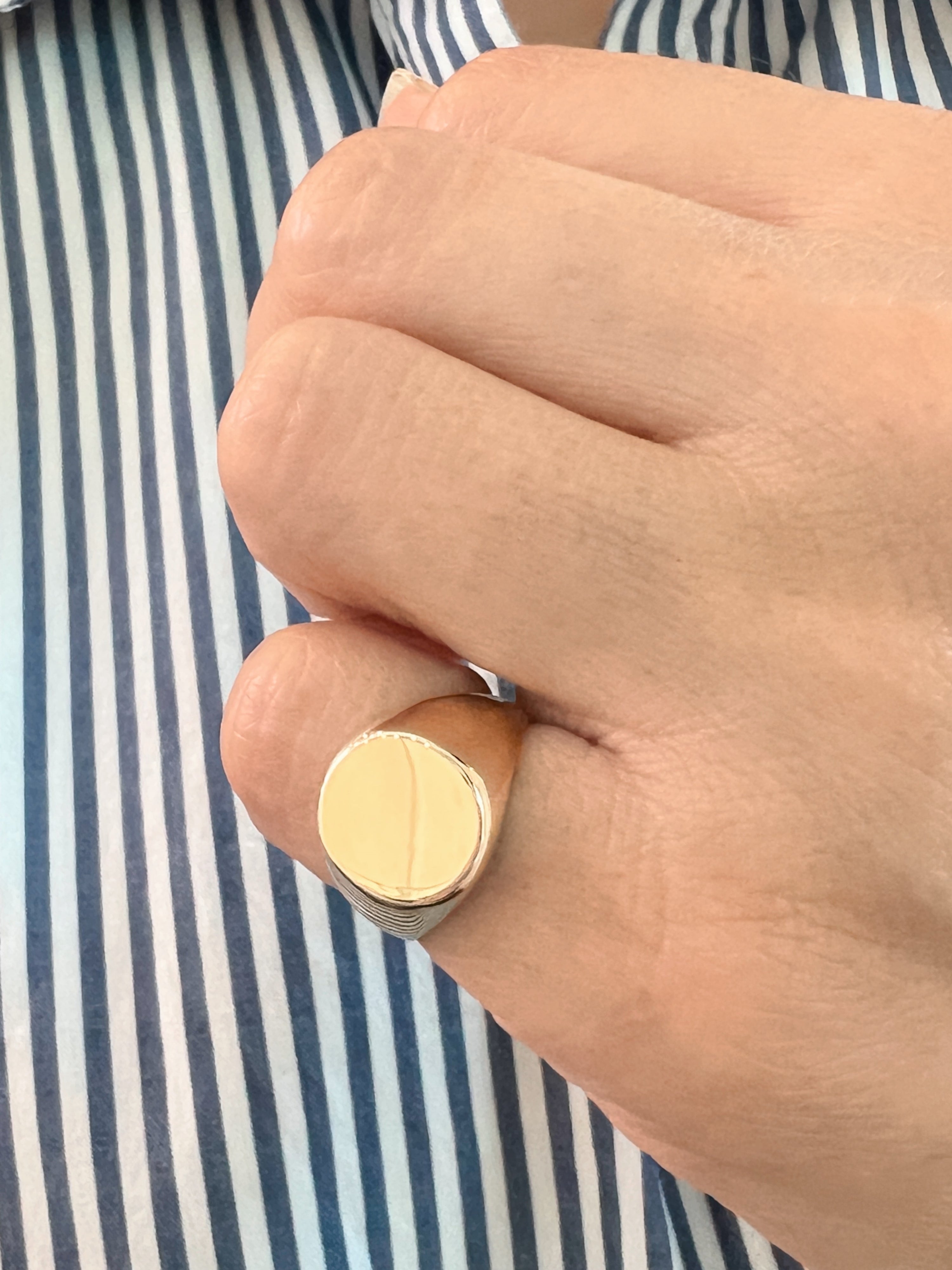 Plain Oval Signet Pinky Ring
SKU: E3631
A 14 karat yellow gold plain oval signet ring, designed for everyday luxury. Its simple, elegant design makes it a timeless classic. High-polished to a perfect shine, this pinky ring exudes sophistication.
Ring Size: 4.5
Plain Oval Signet Pinky Ring
One-of-a-kind
Beautiful Designs
We work closely with our clients to ensure their vision is executed with extreme precision and attention to detail.
Find your
Forever Piece
We work with everything from diamonds to semi-precious stones, helping to create beautiful, lasting memories in wearable form.